Archive for the 'Office News' Category
Welcome to Westside Medical Centers of Texas's Office News Archive. Here you can learn more about Westside Medical Centers of Texas, Chiropractic, and Dr. Frederick Savard, today's choice for Chiropractors in Houston, TX. Read Dr. Frederick Savard's Chiropractic Office News for the health of it.

We look forward to serving you! Call - (281) 493-2535.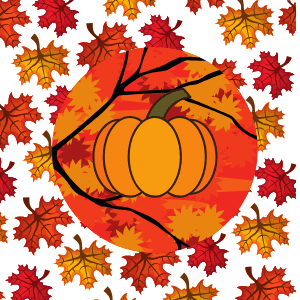 Welcome to Our Celebration of Discovering Chiropractic and Integrated Medical Care!  The Best Kept Secret in Health Care. We Invite You To Re-Discover It For Yourself!
One of our missions is to educate our community on the power of Chiropractic while leading families to Natural, Healthy, and Proactive Lifestyles!
To celebrate we welcome you to join us today and become one of the healthiest families in Houston, TX.
Perhaps it has been a while since you have visited our office. If so, we encourage you to take advantage of the promotional offer in this newsletter and to experience the difference in healthcare that Drs. Rick and Patty Savard and the entire team at the Westside Medical and Spinal Centers of Texas have to offer.
Look Forward To Seeing You Soon!