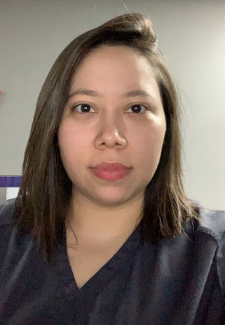 Erika Chavez
Medical Assistant
Erika is a medical assistant at the Westside Medical and Spinal Centers of Texas. She joined the team in 2019 and brought more than seven years of experience working with doctors. In addition, Erika is fluent in Spanish and is always ready to lend a helping hand.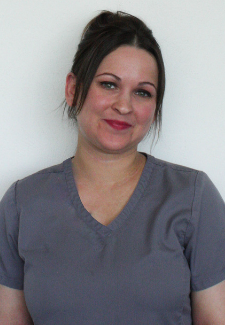 Rebekah Keith
Front Desk Coordinator
Rebekah has been with Dr. Savard for over 5 years. She is the friendly face you will find at the front desk scheduling your next appointments.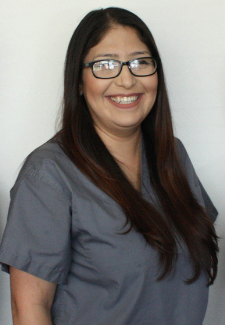 Beckey Torres
Accounts Coordinator
Beckey has been with Dr. Savard for over 18 years. You can find her in the front office but can help in all areas of the office. She is your go-to person when it comes to insurance and financial questions.