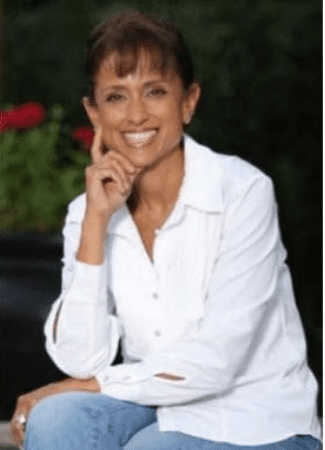 Patty Savard, DNP
Westside Medical Centers of Texas is pleased to announce the addition of Patty Savard, DNP to our practice. Many of you have met Patty or seen her in the office. She brings a wealth of experience to the practice from an extensive nursing background.
Patty received her nursing degree from Texas Woman's University in 2001 and her DNP from Texas Christian University in 2013.  She has treated patients of all ages in a variety of areas. She is currently an Assistant Professor School of Nursing in the Adult/Gerontology Master's Program at UTMB- Galveston.
Patty's addition brings specialty medical services to the practice such as:
Physical Medicine and Rehabilitation
Trigger Point Injections
Joint Injections
Stem Cell Injections
Medically Supervised Weight loss
These services all play a key role in the care of chiropractic patients with various conditions.
Education
Texas Woman's University: Houston, Texas, Undergraduate: Baccalaureate of Science
Texas Woman's University: Houston, Texas, Graduate Program: Adult Nurse Practitioner
Texas Christian University: Fort Worth, Texas, Doctor of Nursing Practice
Areas of Research, Teaching, And Clinical Expertise and Scholarship
Membership in Scientific/Professional Organizations:
Texas Woman's University: Houston, Undergraduate: Baccalaureate of Science – Cum Laude
Texas Woman's University: Houston, Graduate Program: Adult Nurse Practitioner: Magna Cum Laude
American Academy of Nurse Practitioners Member
Texas Nurse Practitioner Association Member